4infinity For Your Brand.
1 Local Team
Our exclusive team of 15,000+ trained technicians works locally and speaks local languages.
1 Global Rate
Our proprietary process provides a unified rate card across every brand and territory.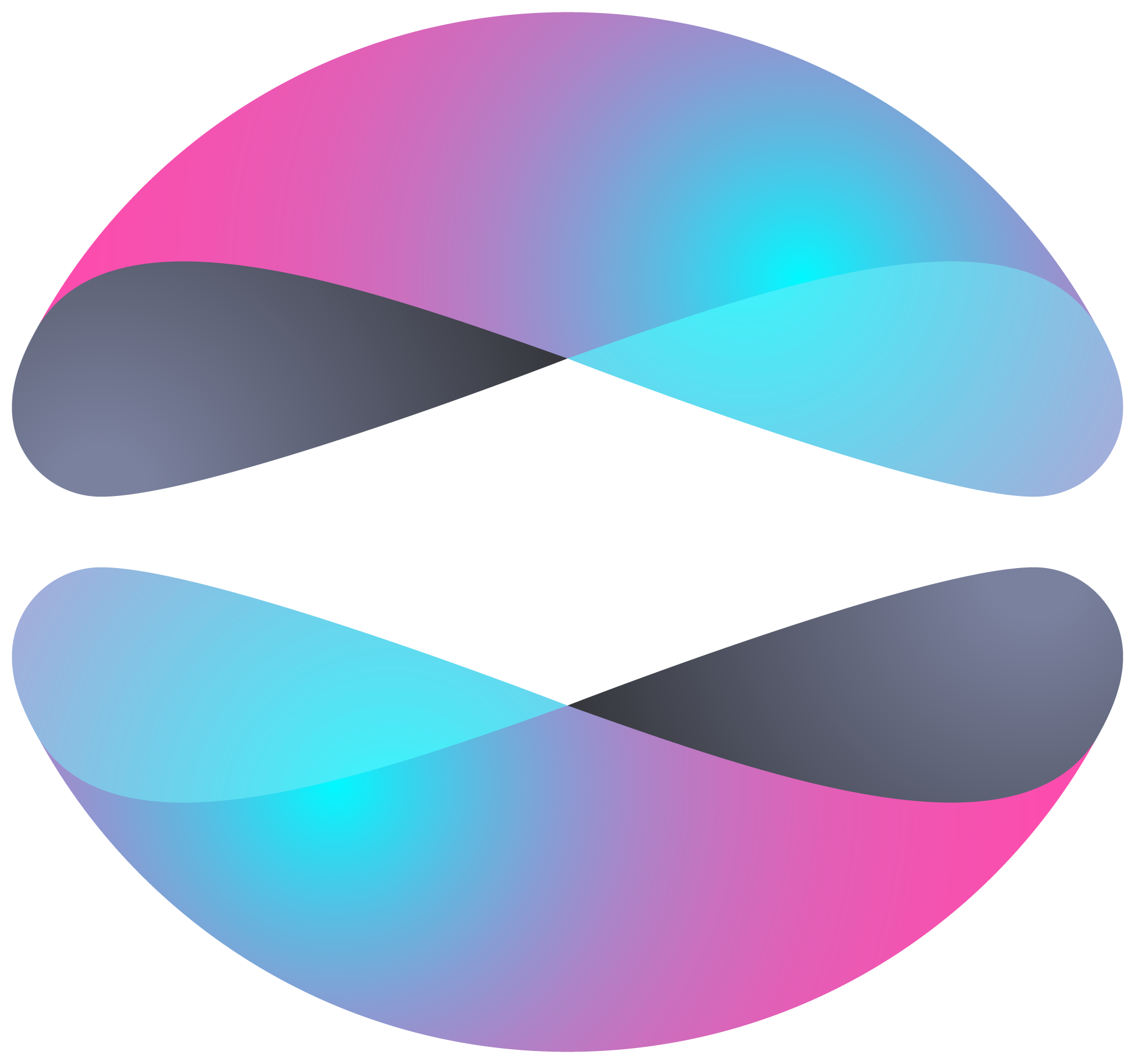 1 Point of Contact
Our experienced project managers deliver streamlined communications for seamless operations.
1 Insights Platform
Our tailored 4IQ software platform syncs your data and devices for measured performance analysis and dashboards.
1-Stop Solution



0
managed assets and screens

Insights Engine
Our proprietary software platform defines, measures, and analyzes your devices and deployments in real-time. You're always one step ahead with live-streamed performance management and dashboards.
Our Solutions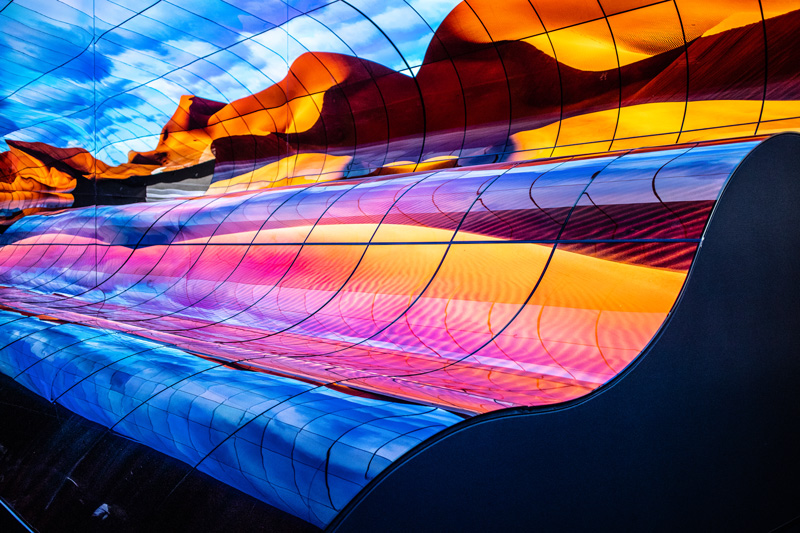 LED Video Walls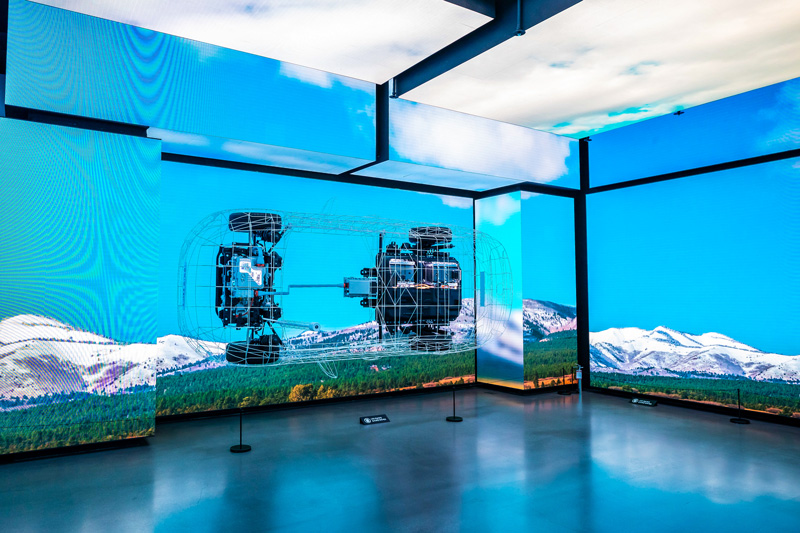 Interactive Displays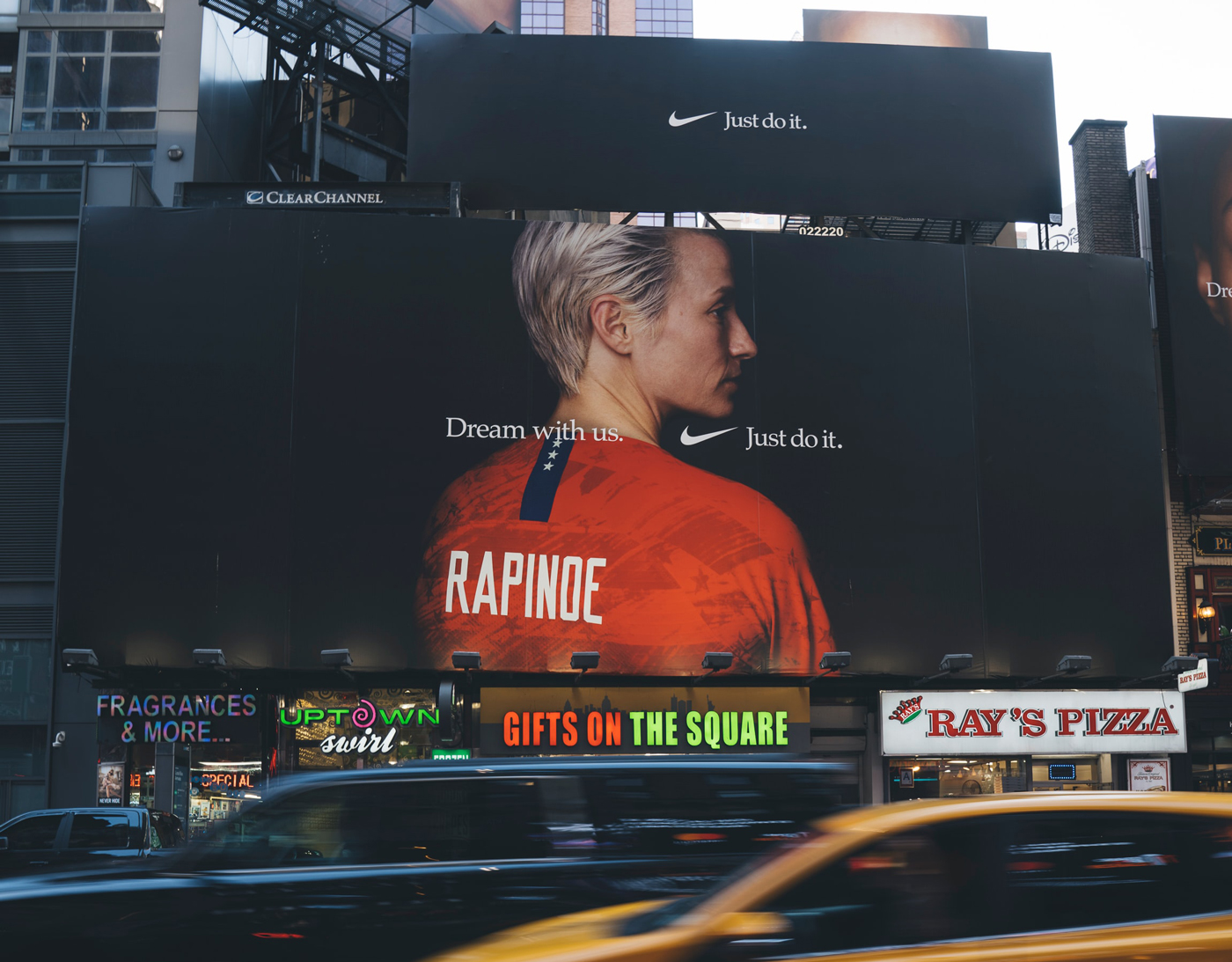 DOOH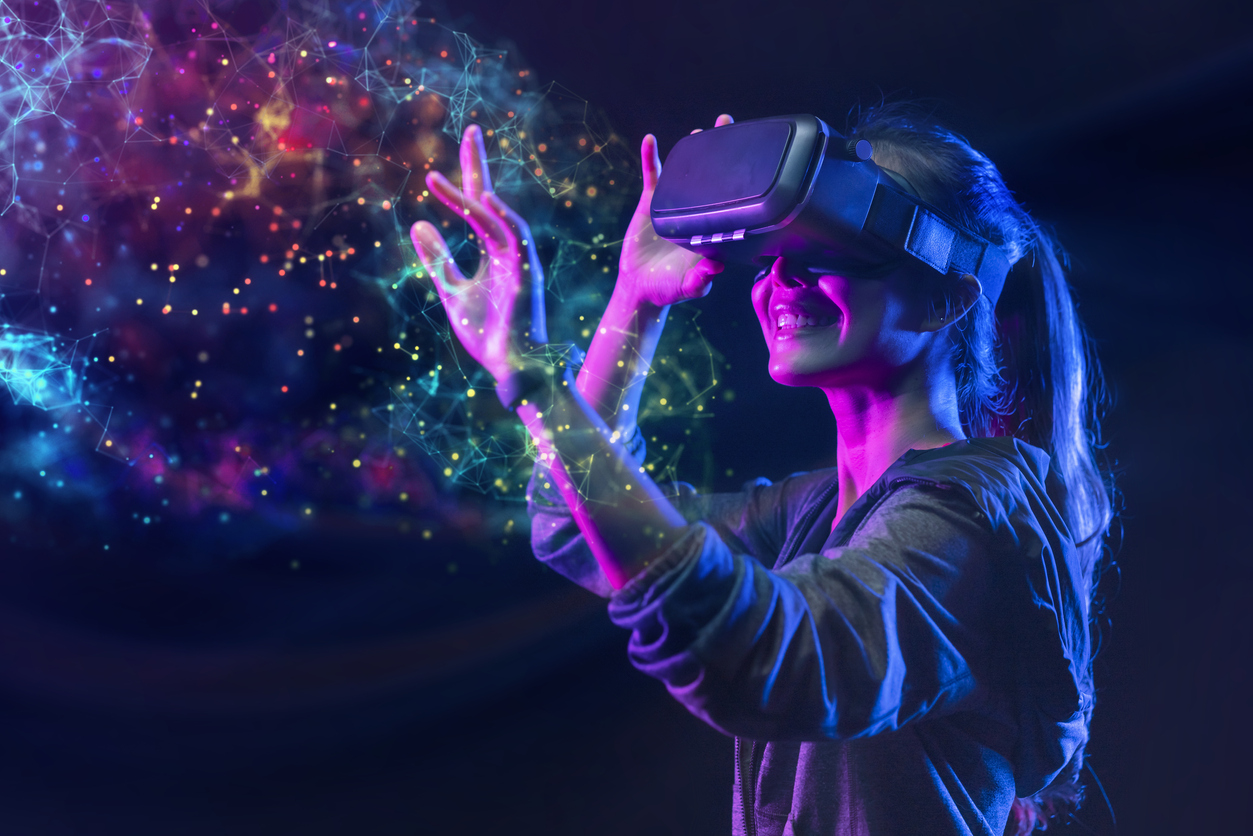 Next-Generation Marketing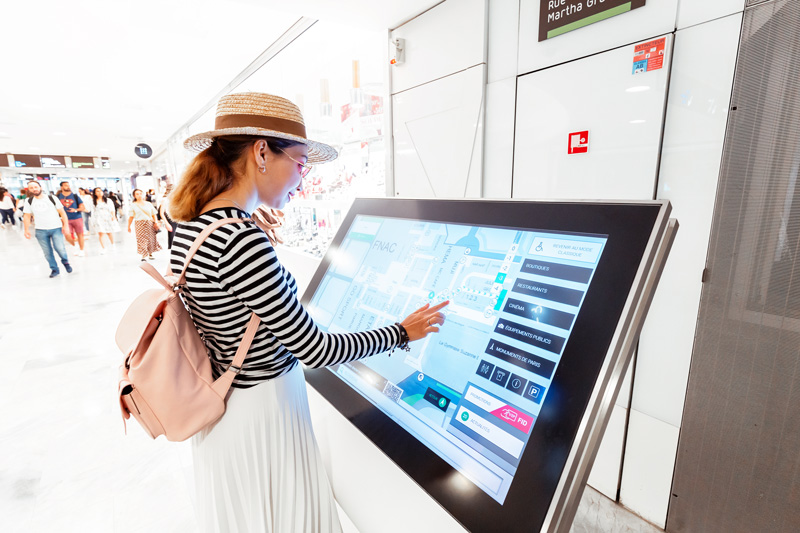 Indoor-Outdoor Kiosks
From Strategy to Support
Day 0
Strategy Experience
Project Vision, Specifications and Planning. Our singular project manager collaborates on concept, budget, sourcing and staffing. Video. Digital. Acoustic. Sensory. We consider every project detail.
Day 1
Project Experience
Global Deployment with Local Talent. For every country and every site, we deliver and deploy your brand experiences. Our local staffing model means our crews know your communities and cultures.
Day 2
Support Experience
24×7 Network Operations and Support Centers. SLAs are assured by our always-on teams. Our unmatched 4iQ platform proactively pinpoints hardware, software and sites for maintenance and optimization.
Wim Vermeulen – Yamaha Motors Europe – Program Director
Ready to Get Started?
4Infinity collaborates with the very best global brands. Our proprietary end-to-end solutions suite combines an exclusive PM, local execution, and our 4IQ technology platform to ensure your experiential marketing is on time, on budget, and on point.